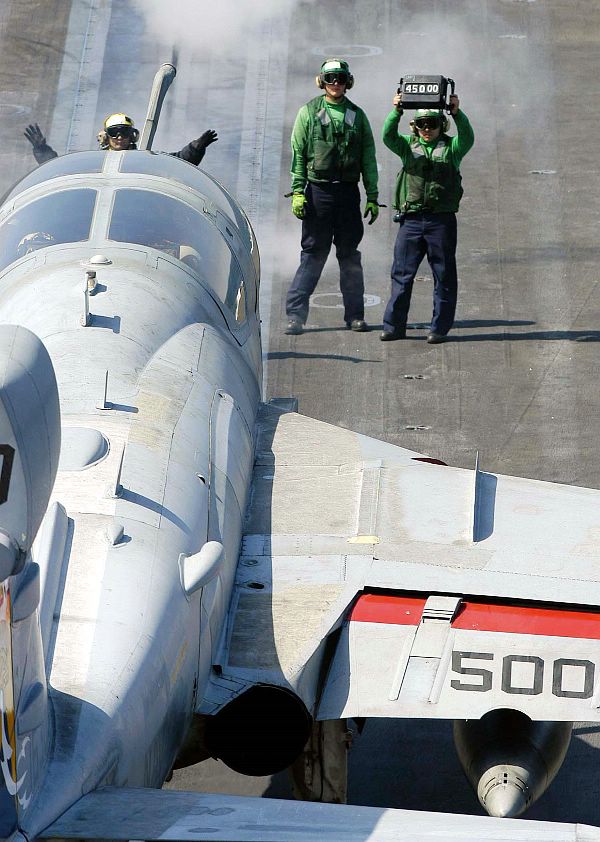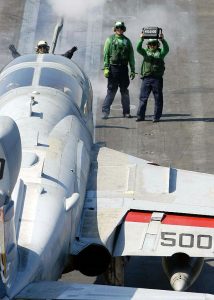 Mil-Pac Technology has been providing industry-leading software solutions that simplify DOD supply-chain compliance since 1982. MIL-Comply is our fourth-generation solution. It makes fast and easy work of meeting RFID, UID, WAWF and Mil-Std-129 labeling requirements while reducing rejections through increased accuracy.
Mil-Pac software is relied on for the labeling, packaging, acceptance and invoicing of tens of millions of dollars of defense contract deliverables every month. Mil-Pac is the industry leader for highly integrated WAWF/ UID/RFID solutions for defense contractors, ready to deploy off-the-shelf . Mil-Pac is dedicated to understanding and meeting the needs of the defense contractor and is committed to total customer support.
Mil-Pac Technology offers a number of powerful, flexible software solutions currently in use by a wide range of defense companies from the very largest prime contractors to the very smallest subcontractors on which the defense industry depends.
A few of the more than 2,400 companies that depend on Mil-Pac software: BAE Systems, Cubic Defense, General Dynamics, General Electric, Goodrich Aerospace, Goodyear Tire & Rubber, Hewlett-Packard, Honeywell Aerospace, Lockheed-Martin, Northrop Grumman, Raytheon Defense, U.S. Army, Westinghouse Corporation.